Musical Artist & Entrepreneur
Explore the news section to follow the remarkable story of a true trailblazer.
Born in 1994 in Morristown, Marques Spraggs has been putting out quality music over the past year. He is determined and focused to make an impact in the music scene. After college Marques Spraggs found his true calling and the world is going to know in due time. Inspired by the Hip Hop and R&B music from artists such as The Weekend, Miguel, J. Cole, Drake, Brent Faiyaz, Lil Uzi Vert, and many more. Marques Spraggs has an Album arriving soon from "Boys Who Cry Records", so be on the lookout as he shakes up the DMV music scene.
Want To Know More About Me ?
Here are some of my photos from Instagram.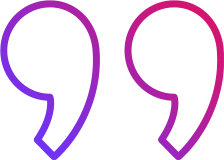 Never let success get to your head and never let failure get to your heart.